Marketing doesn't have to feel like marketing!
Stop what isn't working and discover what feels good
Unplug from the marketing matrix of pushing, scarcity, and inauthenticity
Get f'n real about how you are getting in your own way
Learn cutting edge strategies like generosity, sincerity & intimacy
During this interactive event you will Unlearn strategies that are holding you and your mission hostage.
This is where marketing starts to feel good, fills you up, and attract clients that you adore (and they love working with you)!
What's included in this virtual marketing retreat?
This half-day retreat is sure to nourish, assure and affirm the passion you have for your mission and give you a whole new perspective on how to reach those seeking your unique brilliance.
Let go of shame or regret

from past efforts and investments that didn't get the results you wanted. (This is a big part of the reset process.)


Get permission to stop what isn't working.

Oh yes, you can say no to strategies that don't align with you. (There is nothing wrong with you!)

Discover your Marketing Strategy Sweet Spot.

These are the different ways to "get out there" that you will actually enjoy.

(Yes, it's possible my friend.)

Redefine your measures of success

and claim ALL the progress you've made.

(It all counts, especially the healing.)

Address the fears or resistance

that keep you from doing the things you want to be doing in your business.

(It's to time get f'n real with yourself.)

Claim your Soapbox

, the fire-in-your-belly that fuels it all! Not some contrived thing for your marketing, but the bold stand you want to take in your industry for the people you want to help.

(It's time!)
There are more ways to get out there than structured launches, online challenges, webinars, big events, and buying ads.
Give yourself the gift of this Marketing Reset Retreat so you can feel even more hopeful about 2021.
Not only will you be excited about getting out there, but you will feel empowered that you are doing it on your terms and fulfilling your desire to help those you are meant to help.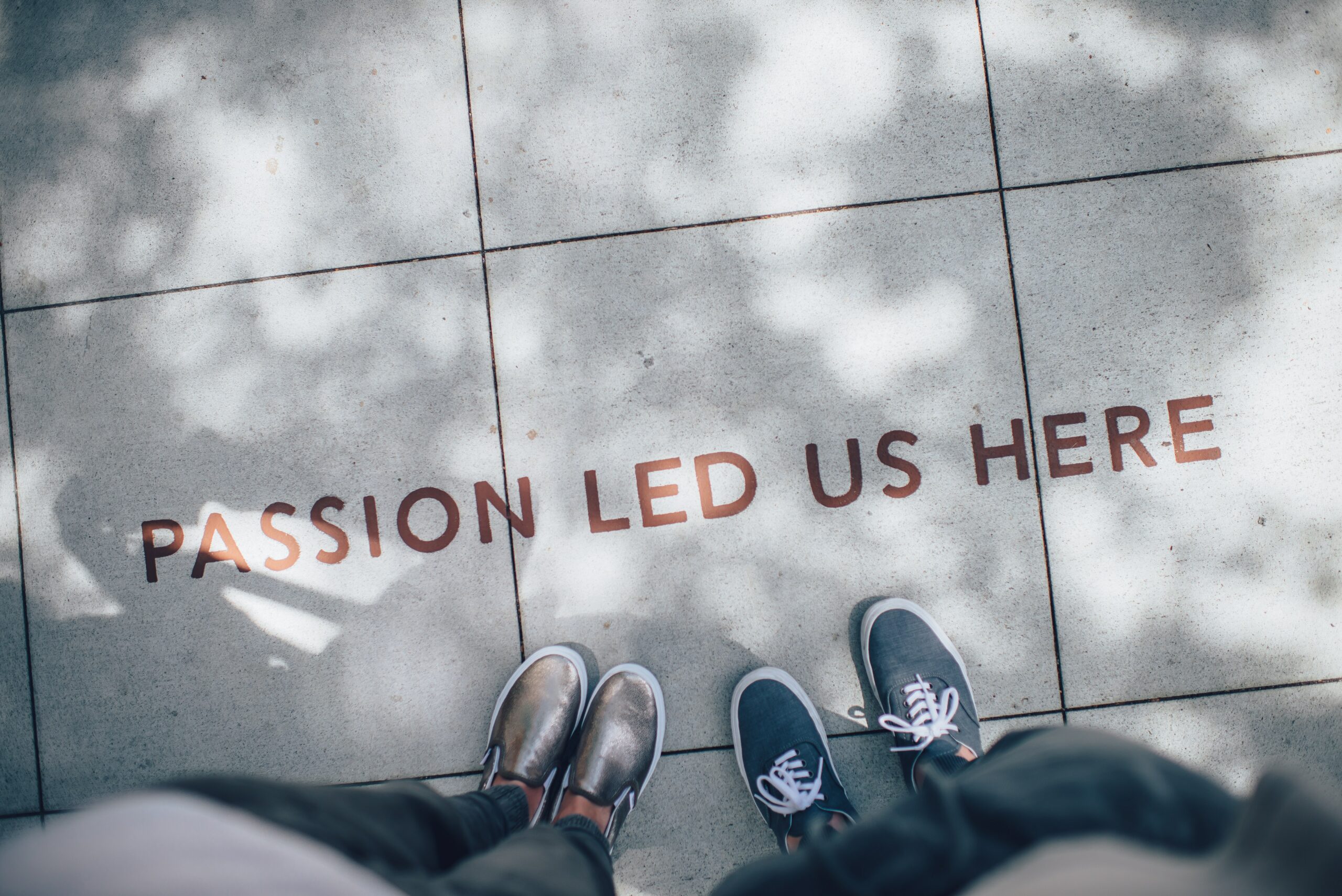 Lisa Cherney, The UnMentor
The founder of the ground-breaking confession-based Get F***ing Real Podcast, Lisa has been advising millionaire entrepreneurs for over 20 years. In 2014 she got f'n real and dismantled her "successful" 7-Figure business because she stopped enjoying it. Now at age 50, she knows her mission is to UnMentor™ & UnLaunch™ evolving experts so they heal their business shame and unapologetically take a stand in their marketing and in their life.
© 2020 Conscious Marketing